my house will be called a house of prayer for all nations.
ISAIAH 56:7
INDIA FULL GOSPEL CHURCH IS A BIBLE BELIEVING, SPIRIT-FILLED FELLOWSHIP.
We are a growing community that is located in the Portland, Oregon metropolis area.
Heaven will be filled with worshippers from various nations and languages (Revelation 7:9) so while the majority of our service is in english, we are thrilled to worship alongside brothers and sisters in other languages including malayalam, tamil, hindi and others.
Our congregation meets every Sunday at the church. We would love to have you join us for service!
Sunday SERVICE
Sunday School 10am-10:30am
Worship Service 10:30am–12:30pm
CHURCH LOCATION
India Full Gospel Church
4060 SW River Rd
Hillsboro, OR 97123
PHONE
(503) 846-0774
Weekly Bible Study
The weekly Bible study happens every Sunday morning from 10:00 AM to 10:30 AM.
Currently, Pastor Jacob Muthalali is teaching from Ephesians.
Weekly Healing & Deliverance Prayer
We pray for the healing of the sick and for deliverance during our weekly fasting prayers.
Every Saturday - 9:30 AM to 11:30 AM
Come expecting the Lord Jesus Christ to heal and deliver you!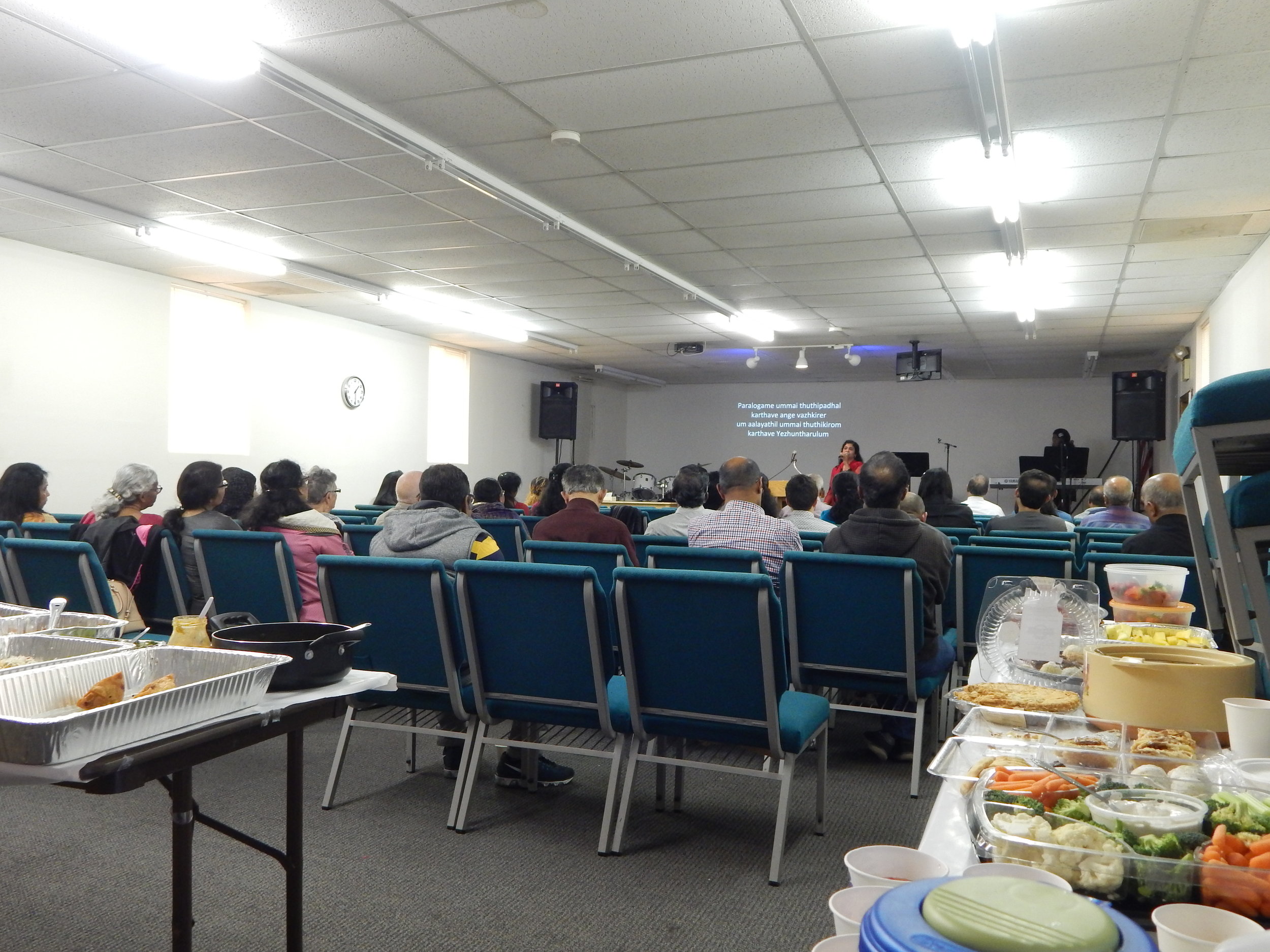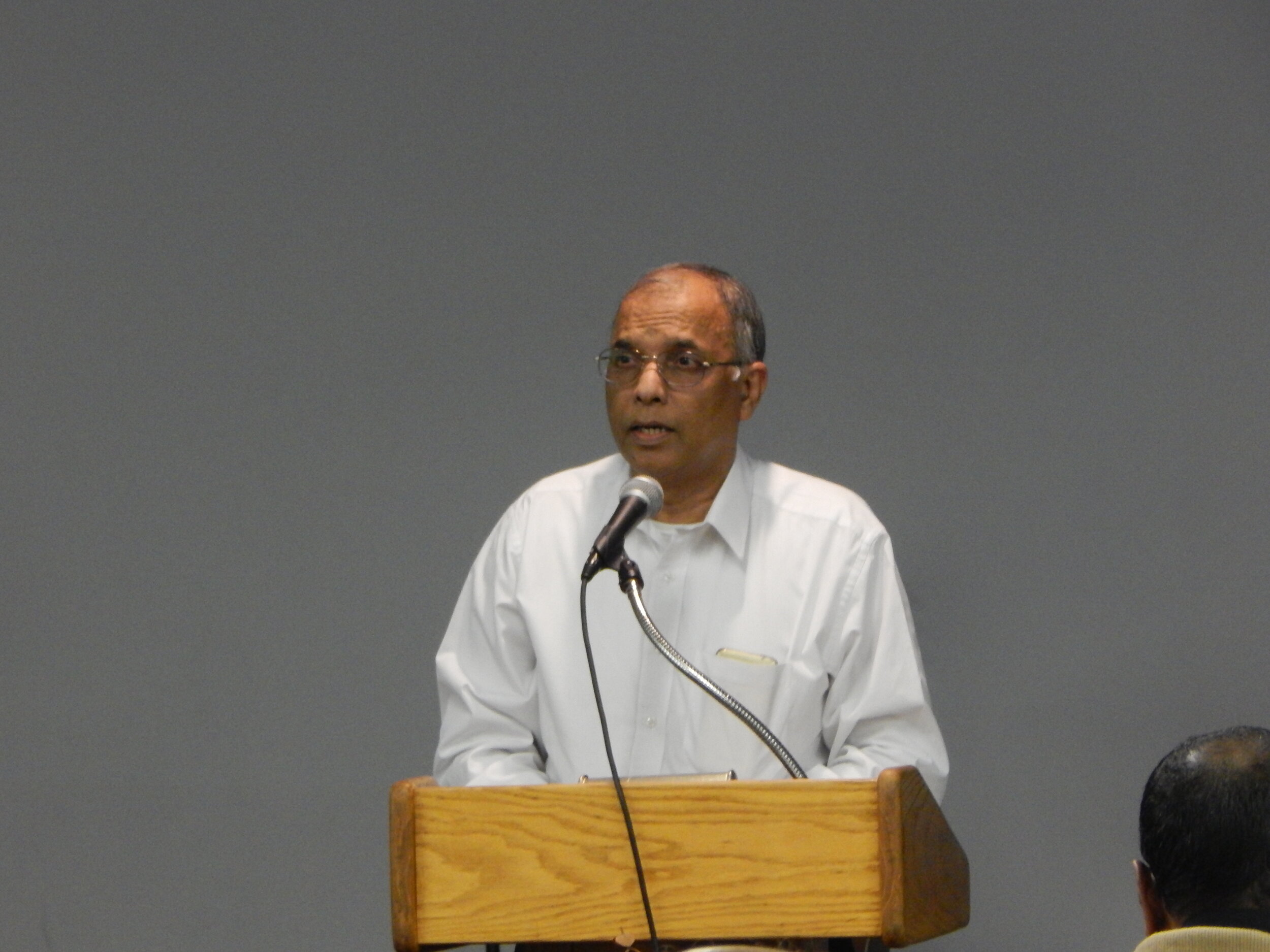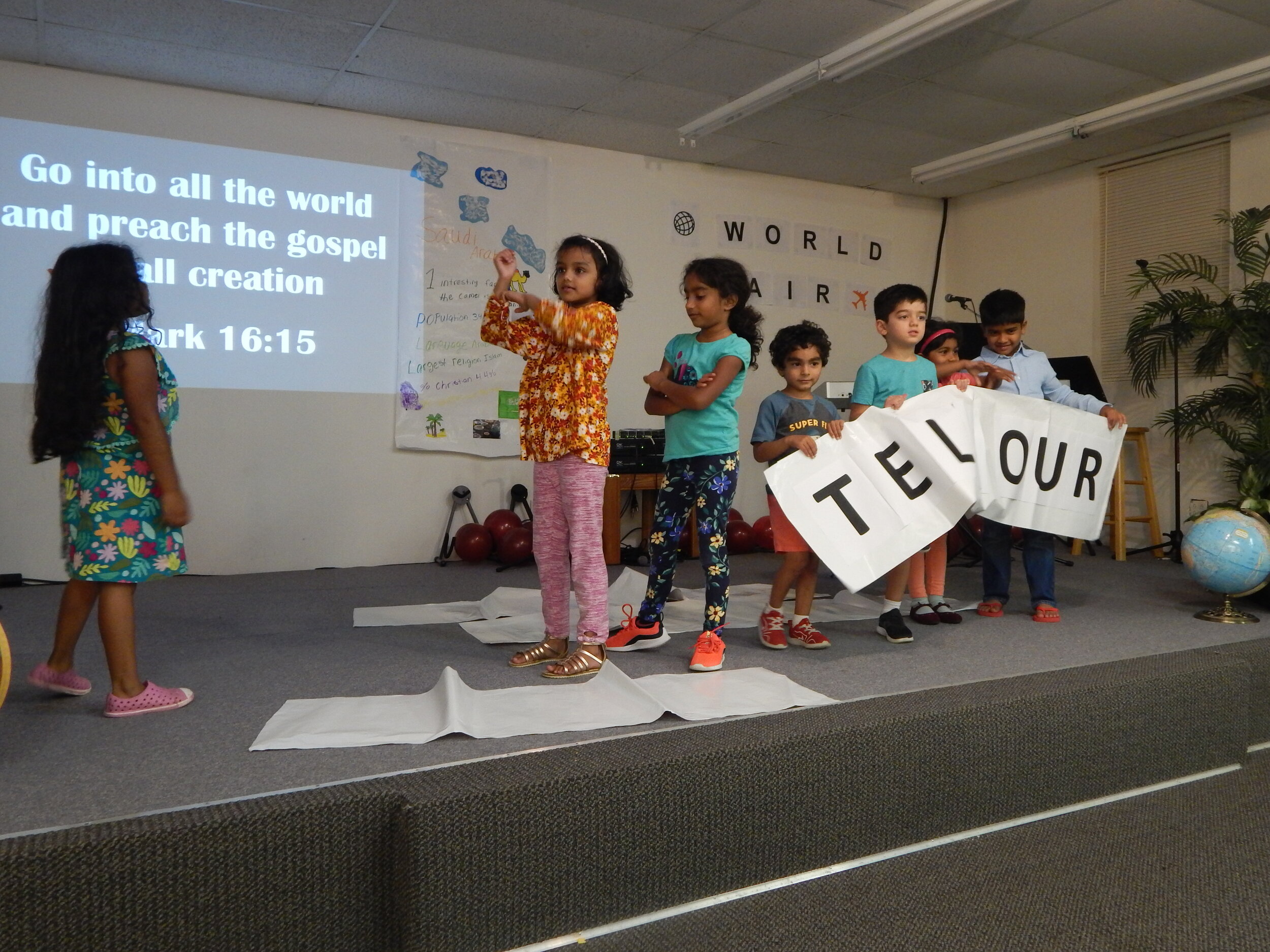 WHAT WE BELIEVE
IFGC has a list of nonnegotiable tenets of faith that the church adheres to.
WE BELIEVE...The Scriptures are Inspired by God and declare His design and plan for mankind.
WE BELIEVE...There is only One True God–revealed in three persons...Father, Son, and Holy Spirit (commonly known as the Trinity).
WE BELIEVE...In the Deity of the Lord Jesus Christ. As God's son Jesus was both human and divine.
Sunday
Sunday School: 10a
Worship Service: 10:30a
Alternate Tuesdays (check calendar)
Ladies Meeting: 7p
Alternate Tuesdays (check calendar)
Cottage Meeting: 7p

Friday
Weekly Bible Study: 7:30p
Saturday
Weekly Fasting Prayer: 9:30a
IFGC CHURCH
4060 Southwest River Road
Hillsboro, OR, 97123
United States
Contact Us
Please feel free to contact us by email, phone or by using the form.
Office:
Email: ifgcpdx@gmail.com
Phone: (503) 846-0774
Pastor Jacob Muthalali:
Click here for Bio
Email: pk.jacob@hotmail.com
Phone: (206) 790-1502